News at Whitstable Yacht Club
Discover Sailing at Whitstable Yacht Club
Our 2023 Discover Sailing Day will be on 17th June from 10.30am to 4pm. If you can't wait, check out our Training and Membership pages for ways to get on the water!

Are you looking for a new way to get outdoors and active or find something you can enjoy together with the family? If the answer is yes, come and join our Discover Sailing day at Whitstable Yacht Club.
Whether you're completely new to the sailing, looking to get back on the water or just want to give it a go, here's your perfect chance.
This fun day out will offer a range of free activities for all ages to take part in, on the beach and on the water including getting afloat with experienced sailors on a range of boats.
This event is part of Discover Sailing, a nationwide event run by the RYA taking place throughout May at venues across the country.
"We're a friendly club and look forward to welcoming everyone down to see what sailing and Whitstable Yacht Club have to offer" commented training centre principal Jo Wyles.
There will be full information on the broad spectrum of programmes run by the club from sailing lessons for total novices, to youth sailing and family activities, through to a whole range of competitive racing options. The club are also offering discounts on memberships and sailing courses booked on the day.
Running between 10.30am and 4pm, there will be seasoned sailors on hand to offer information, answer questions and show you the ropes.
Note: Sailing sessions are weather-dependent and to participants 8 years and older.
Booking open now!

To keep in contact with the club, you can also: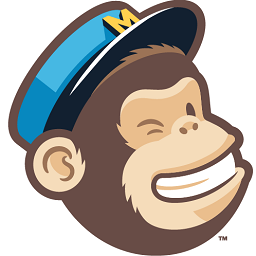 Click here to receive email alerts when news is posted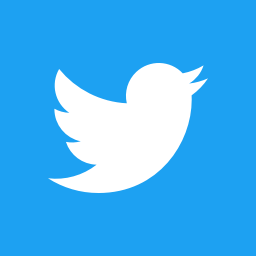 Follow @whitstableyc on Twitter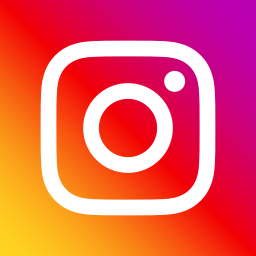 Follow @WhitstableYachtClub on Instagram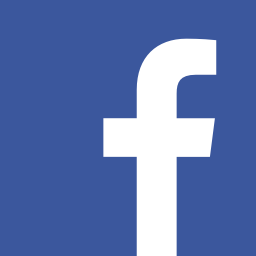 Like our page on Facebook or join our Facebook Members Group

HIGHLIGHTS
Comments and suggestions for this site should sent to the webmaster.