News at Whitstable Yacht Club
The Whitstable Yacht Club Webcam
If you are interested in joining us to sail at one of the biggest and best sailing clubs in England, or maybe just socialising with friends whilst watching the view from our terrace in person, then look no further. Situated less than 90 minutes from London, on the north coast of Kent at the mouth of the Swale Estuary, WYC offers sailing in sheltered waters at all times of the tide for catamarans, dinghies, and windsurfers. Yachts are moored in a nearby drying-out marina.
Whitstable Yacht Club members have:
Family friendly cadet sailing sessions, and training/coaching sessions for members in our RYA Recognised Training Centre. We're open to all, from the experienced racer to the absolute beginner, and sailing is a great sport whether you're 8 or 80!
Organised sailing and from mid-March to mid-December, with racing every weekend on the best waters in Kent! Or maybe you're tempted to join our hardy windsurfers on the water all year round? The club is open everyday for a hot shower!
Changing facilities, showers, hot and cold and snacks, and a place to sit in the sun or out of the rain, open every day from 8am until late.
Storage facilities for boats, kayaks, windsurf boards and other watersports equipment
Bunk rooms available for very cheap overnight accommodation for WYC members and their friends and family
Socialise at the club with the best views in Whitstable!
The Club organises racing every weekend from March to December as well as evening racing during the summer, and is a popular championship venue. We also have a Sailing Development programme for beginners and those who want to improve, and a thriving Cadet fleet for families and children.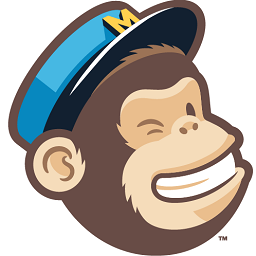 Click here to receive email alerts when news is posted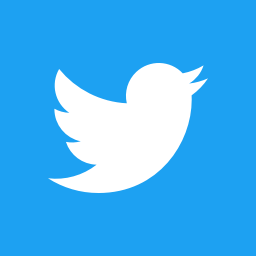 Follow @whitstableyc on Twitter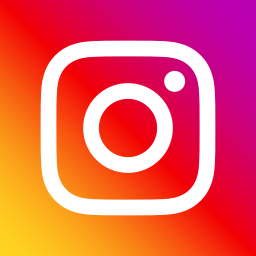 Follow @WhitstableYachtClub on Instagram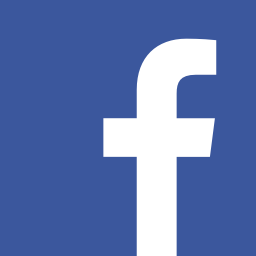 Like our page on Facebook or join our Facebook Members Group